Hugo's Tacos in the News
CBS Los Angeles
Businesses in Los Angeles now have the authority to refuse service to customers who do not wear masks or face coverings amid the COVID-19 pandemic.
The New York Times
Fighting Over Masks in Public Is the New American Pastime (6/30/20)
I'm Not Ready to Go Back to Restaurants. Is Anyone? (6/30/20)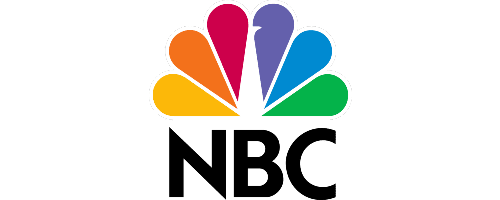 NBC
Latino Taco Stand Workers Got Abuse Just For Asking Customers to Wear a Mask (6/30/20)
Hugo's Tacos Announces Temporary Closing After Customer Attacks

LA Times
Editorial: United we stand; divided we fall to the coronavirus (6/30/20)
Hugo's Tacos closes temporarily after employees are harassed by mask-averse patrons (6/28/20)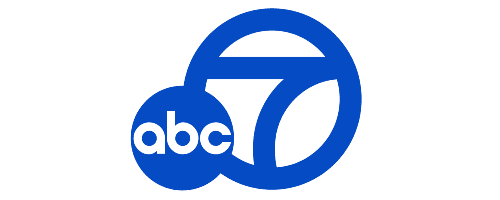 ABC Los Angeles
Taco stand reopens 2 SoCal locations it closed over conflicts with anti-mask customers (7/20)
Taco stand temporarily closes two SoCal locations after conflicts with customers over mask policy.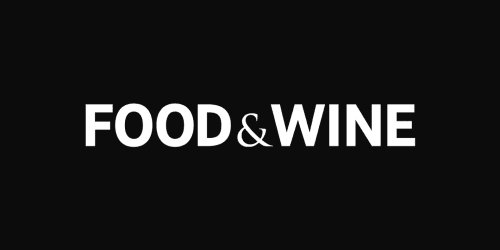 Food & Wine
Don't Reopen Your Restaurant Until You Read This (7/14/20)
Some Restaurants Are Closing Again After Customers Throw Fits Over Wearing Masks (7/1/20)

USA Today
Wear a Mask to Save the Life of the Small Business You Love (7/8/20)
'A Mask is Not a Symbol': Restaurants Take a Stand Amid Coronavirus Pandemic (6/30/20)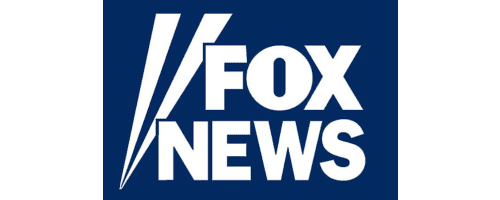 FOX
No Mask, No Taco: Hugo's Taco stand to reopen Studio City location 7/16
California Taqueria Closes After Customers Harass Over Mask Rules (6/29/20)
Vice News
Restaurants Are Struggling to Stay Open - Customer Backlash Over Masks Isn't Helping (7/21/20)
CNN
Popular Taco Spot in Los Angeles Temporarily Closed Its Doors (6/29/20)
Today Show
Taco shop closes after employees say they were called names over mask policy (7/2/20)
BBC News
Why I shut down my LA taco restaurants over mask abuse (7/3/20)
BuzzFeed News
Hugo's Tacos Closes After Customers Refuse To Wear Masks (7/28/20)
Univision Los Angeles
Restaurante de Tacos cierra por amenazas y ataques a sus empleados que pedían a clientes el uso de mascarillas
LA Mag
A Local Taqueria Shuts Down Because Patrons Are Having Tantrums Over the Mask Mandate (6/29/20)
Vox
Why Coronavirus Is Making Us All Socially Awkward (7/27/20)