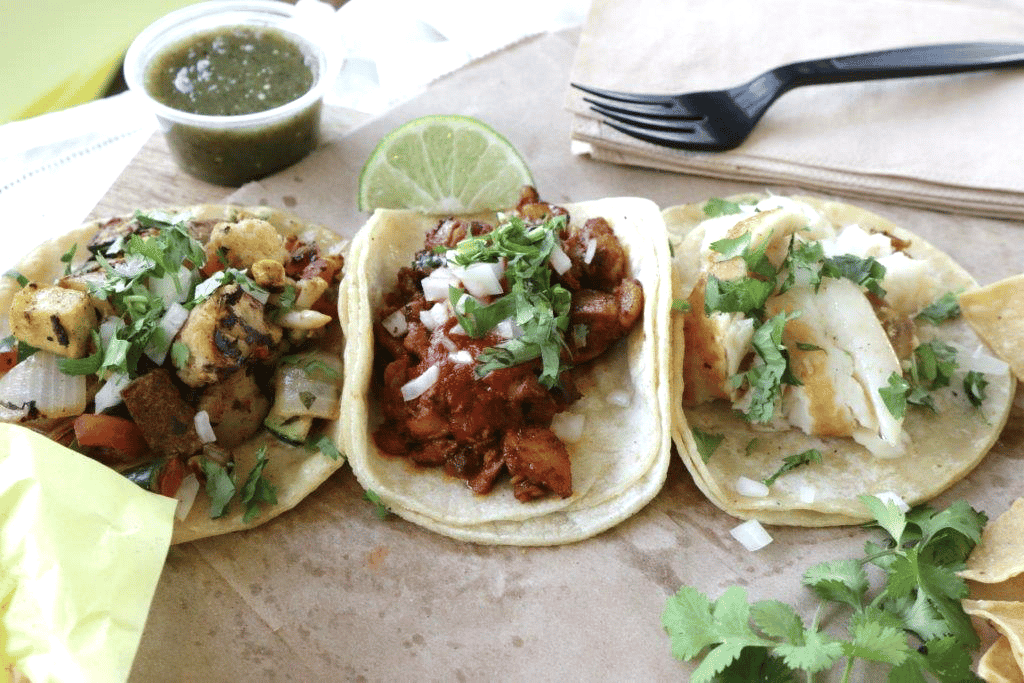 Salsas
Salsas
Salsas

Traditional fresh veggie salsa w/ diced tomato, onion & jalapeño doused with lemon juice, cilantro & seasonings




Mild sauce featuring Red Guajillo and spices.




Our salsa verde: roasted tomatillos & jalapeños, a little sweetening





With garlic, fresh lime and cilantro





Blend of roasted tomato, onion, jalapeño & cilantro





This has a sweet kick – It has honey; it has chipotles; it's our most popular – that's all we can say. It must remain a Salsa of Mystery. . .



Getting into fiery territory: habaneros are the hottest, but we temper the heat with tomatoes, tomatillos and other seasonings that emphasize flavor





Red hot habanero & smoked chipotle peppers